Home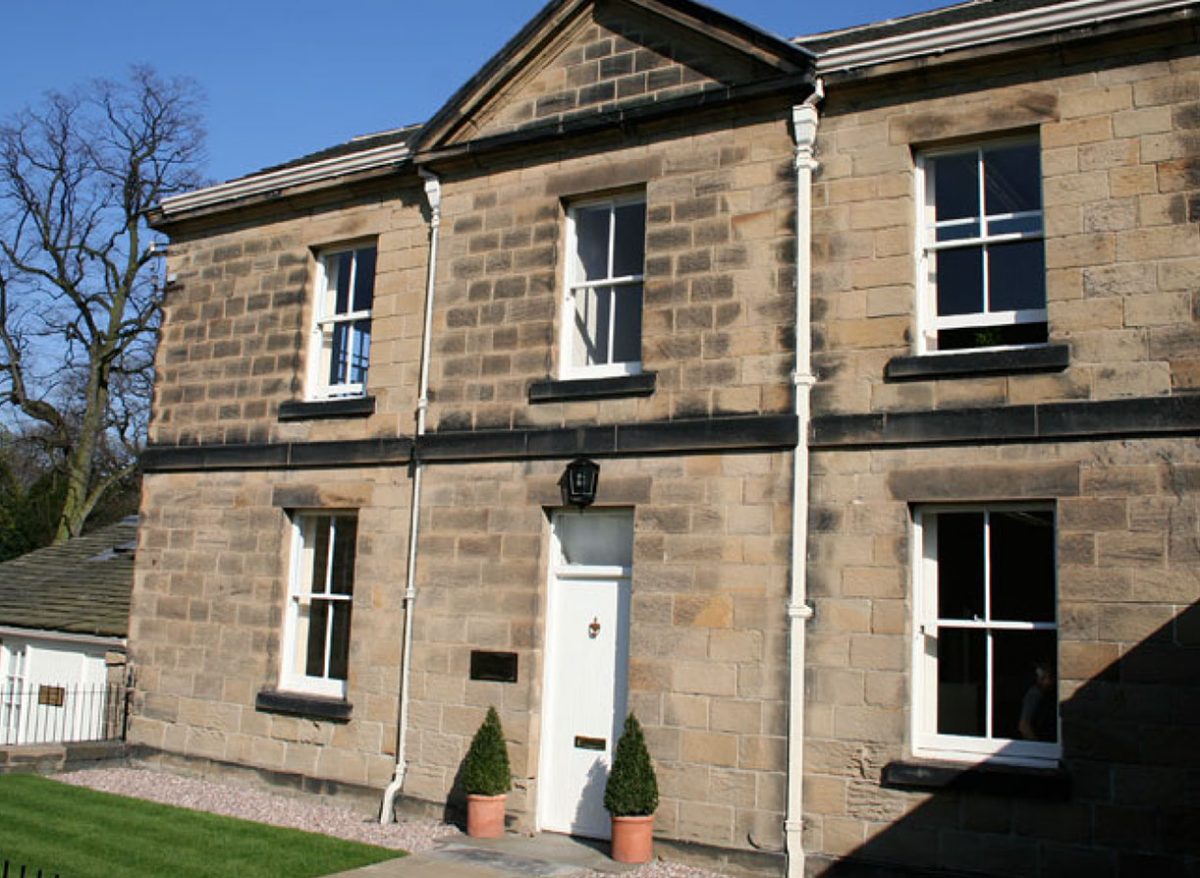 DYCE Engineering Services is a Process, Engineering Design and Project Management Consultancy based in West Yorkshire, UK. DYCE Engineering Services have been serving the process industries since our first project in 2003 (Aylesford Newsprint, Kent).  Whilst proud to be based in the North of England our projects have covered all parts of the UK, in addition to many successful overseas projects.
Whilst DYCE Engineering Services are proud to be a small independent company, when required and particularly for larger Projects we utilize our Engineering Partnerships, which we have developed over many years with in industry, some of these are listed in our "Engineering Partnerships" sections of the website.
Our activities range from individual engineering support and equipment supply through to full system installation.
Typical Assignments:
To carry out surveys / reviews and provide recommendations on existing process systems (de-bottlenecking).
To develop CAPEX support for clients and where possible carry these potential projects through to commissioning and handover.
To provide long term Process / Mechanical Engineering support to companies with no in house Engineering capacity.
To provide support to larger companies Engineering departments during times of high demand by flexibly fitting into any company's existing structure.
To work with our Engineering partnerships to deliver larger projects to the End User / Client.
Previous / Current clients include:
Saint Gobain GMT, Portals Paper, Smurfit Kappa, Saint Gobain Formula,
Syngenta (Huddersfield, UK), Middle East Paper Company, United Paper (Thailand),
Placo Brazil, WestRock Dublin Mill (USA).
A fuller list of references are available upon request.